San Diego's Crab Hut offers the West Coast a little slice of Southern culture and cuisine. This Louisiana style seafood kitchen serves up spicy Cajun sauces, corn on the cob, and where would it be without jambalaya and gumbo? Along with the traditional dishes offered, San Diego Crab Hut also features seafood buckets and combos with your choice of mild to hot spicy sauces. The Crab Hut also gets extra points for serving hush puppies, the deep dried cornmeal bread, which no seafood meal is complete without.
Crab Hut
1806 reviews
Tristan O.
Very good seafood selection. One of our favorites. This is the best one that we have been to in the area. Can get pricey very fast if you are not watching...
Read Full Review
Susan B.
Okay so lets start with when we walked in....There were 3 sets of people waiting. This was my first time so I did not realize you sign in for yourself. So...
Read Full Review
Shirlee L.
I have been craving Cajun shrimp for almost a year but I haven't found the time to go... until now! I got a pound of shrimp, medium spice, and all of the...
Read Full Review
Crab Hut
452 reviews
Jeanie P.
Came here on a rainy day for my daughters bday and ordered:
Fish and Chips - I didn't eat my son did
Cajun Pasta - I had a bite, I liked it, nothing close...
Read Full Review
Nancy Z.
Shrimp, potatoes, corn, rice: Great! Can't go wrong with these 🙂
Grilled oysters: You get 3 oysters covered in cheese that has been broiled for $12...
Read Full Review
Alex S.
My boyfriend and I have came here twice, and the service was fairly good on both visits. Sometimes the waiters/waitresses can be slow in checking up on you...
Read Full Review
Crab Hut
806 reviews
Francesca E.
This place is so good. We walked in & decided to wait 45 minutes for a table but then 2 spots opened at the bar.
The bartender was right on. Super friendly...
Read Full Review
Anvita S.
Pleasantly surprised by our lunch here. I have never eaten seafood right on the table with no cutlery or plates, but we absolutely loved it. We ended up...
Read Full Review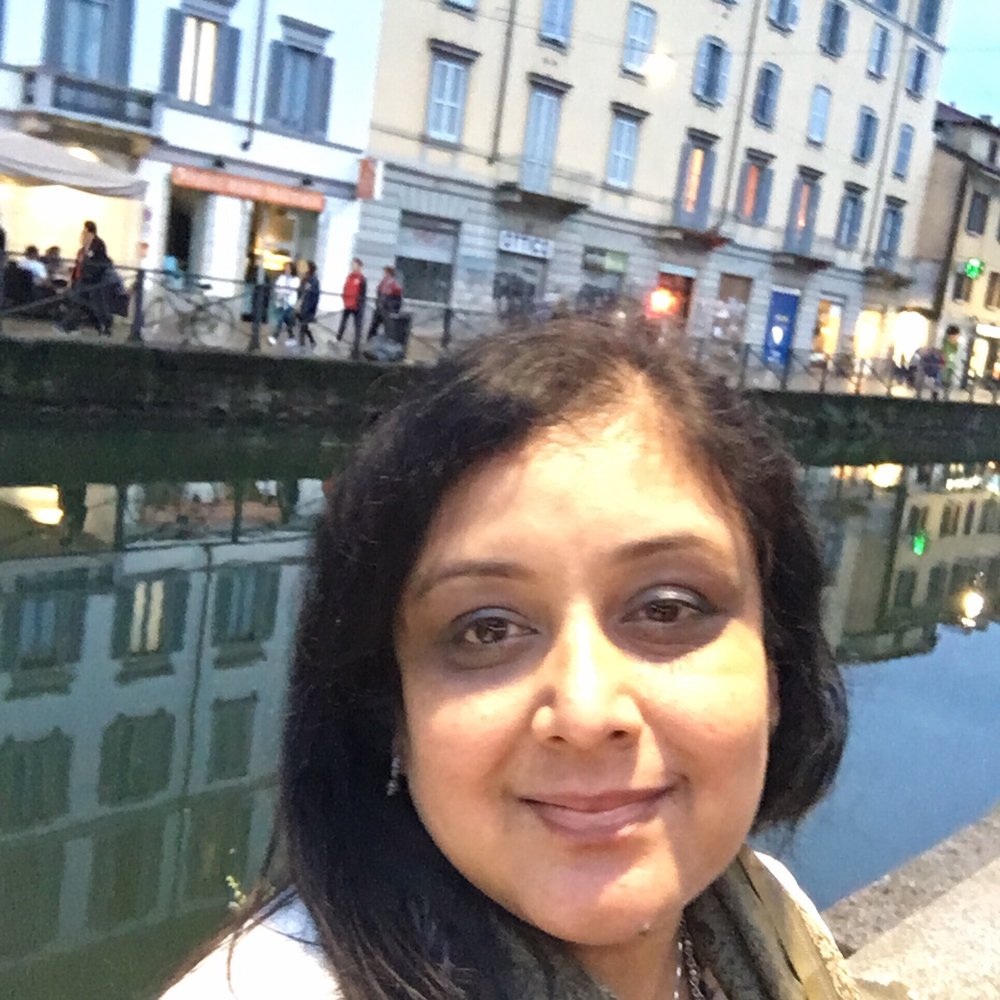 Tulina S.
Crab, shrimp in your choice of sauce, hell yeah!
Amazing chachamango drink.
This is the place to roll up your sleeves and dive deep into delicious...
Read Full Review
Crab Hut in San Diego serves up traditional andouille sausage and spicy craw-fish etouffee, both of which are typical Cajun meals. If it's the first time tasting Southern cooking, order the Creole style spicy jambalaya or the seafood gumbo.
Roll up your sleeves and dive into the juicy seafood meals at San Diego's Crab Hut. It's alright to get a little crabby or fishy at Crab Hut as you snap crab legs and feast on fish n' chips. The seafood joint understands that you may make a splash while plowing through a cluster of crabs, so its conveniently supplies lobster themed bibs, plastic gloves and plenty of paper towels! This casual and carefree dining experience takes place on picnic-bench style seating creating a communal and social environment where you can crack open lobster tails and scoop out oysters.